​That's right. Aviator Nation's love for sun & surf landed them a dream space in the heart of La Jolla. We are stoked to join the community and be open for business this May.

Paige Mycoskie, CEO, Founder and Designer of the brand, gives a new meaning to the term Girl Boss.

When she's not designing exclusive festival merchandise or creating the next Aviator Nation collection, Paige is building out each store herself, hands on. With her dream team alongside her, Paige brings her vision to life store by store, stripe by stripe.

Follow along via Instagram, @paigemycoskie and @aviatornation to see each masterpiece in action.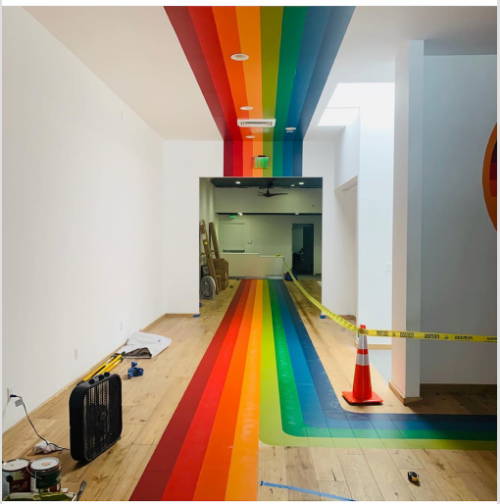 Aviator Nation La Jolla coming to life! Set to open May 10th at 7840 Girard Ave

Follow @aviatornationlajolla for updates and store progress on this location!​